Premier Warehouse
a new element in warehousing
Take control of your freight with Premier Warehouse
PWL's Inventory Management System provides 24/7 tracking of our client's assets.

Increase productivity levels and speed of service. Reduce handling times of shipments and improve efficiency with our cross-docking center in Miami FL.

Efficently streamline and reduce the cost of your fulfillment from e-commerce, small business, whosale, retail, international and more. Count on PWL to the heavy lifting while you grow your product line.
PWL's shipping platform designed to make the managing and tracking of your shipping process easy and intuitive. Our customers can quote, ship, track, report, and much more.
As a data driven 3rd party logistics provider, we can apply advanced analytics to achieve the optimal shipping plan for your products.
Even when your customers require same day shipping or live inventory visibility, our PWL's customer service team has you covered!
PWL offers Flex Space Warehousing Solutions. We are located just minutes from both the Port of Miami and Port Everglades. We continually audit both inbound and outbound inventory to ensure product conditions are optimal to keep your goods moving quickly and accurately to their final destination.
Short-Term or Long-Term Storage

3PL Warehouse

Flex-Office Space

Warehouse Management System (WMS)

Bonded Warehouse

Cross-Docking

Plus Much More - Click Below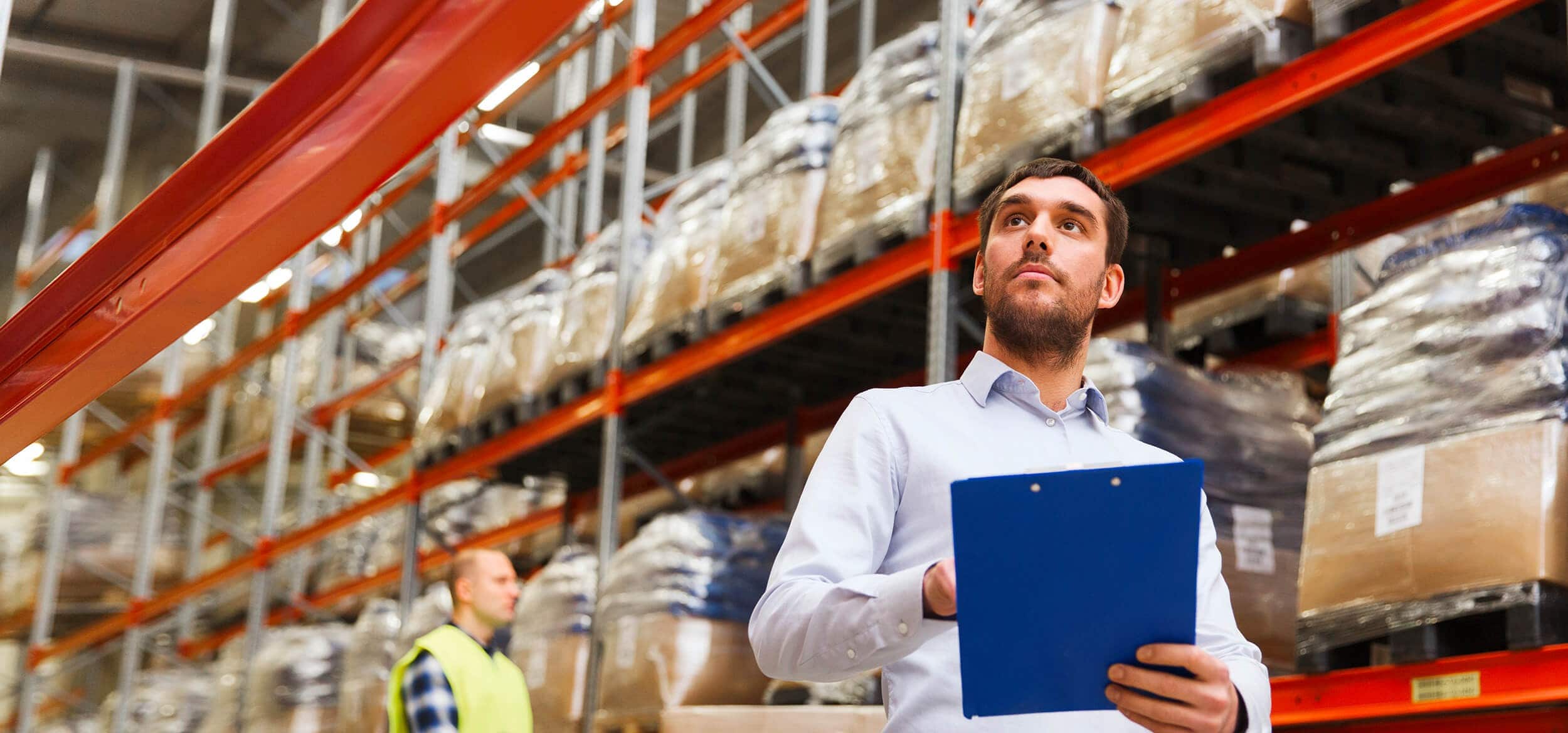 Call 1 305 468 9794 to get a FREE quote
We are a One-Stop Warehouse Logistic Solution that will seamlessly integrate the entire fulfillment process.